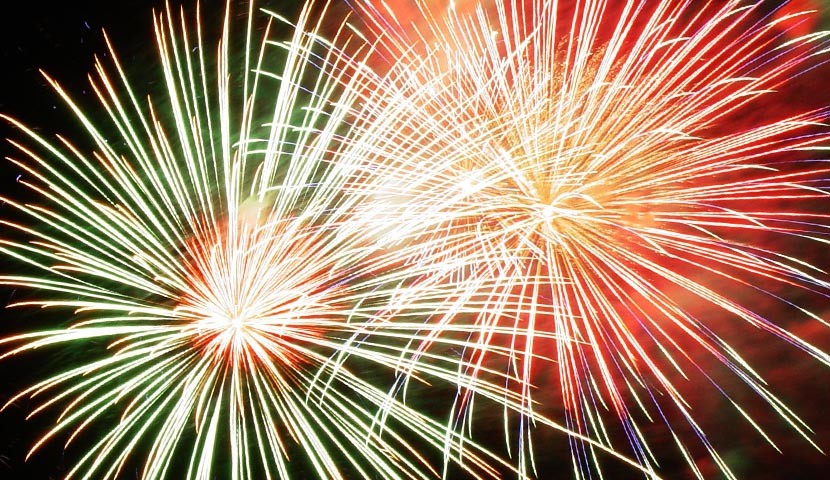 We're very pleased to finally launch our new website!! It's been a long time in the making but we got there in the end!
We hope you like the new design and have found all the information you're looking for. Please don't hesitate to give us a call or drop us a line if you'd like to know more about what we do, to pick our brains about an idea you've had for a party or to get us to come and see you to give you a quote.
And if you spot any typos or broken links on the site – please do let us know ASAP!
Thanks!
Steve, Debs and The Crew.